Find the best thermo-acoustic system for your project !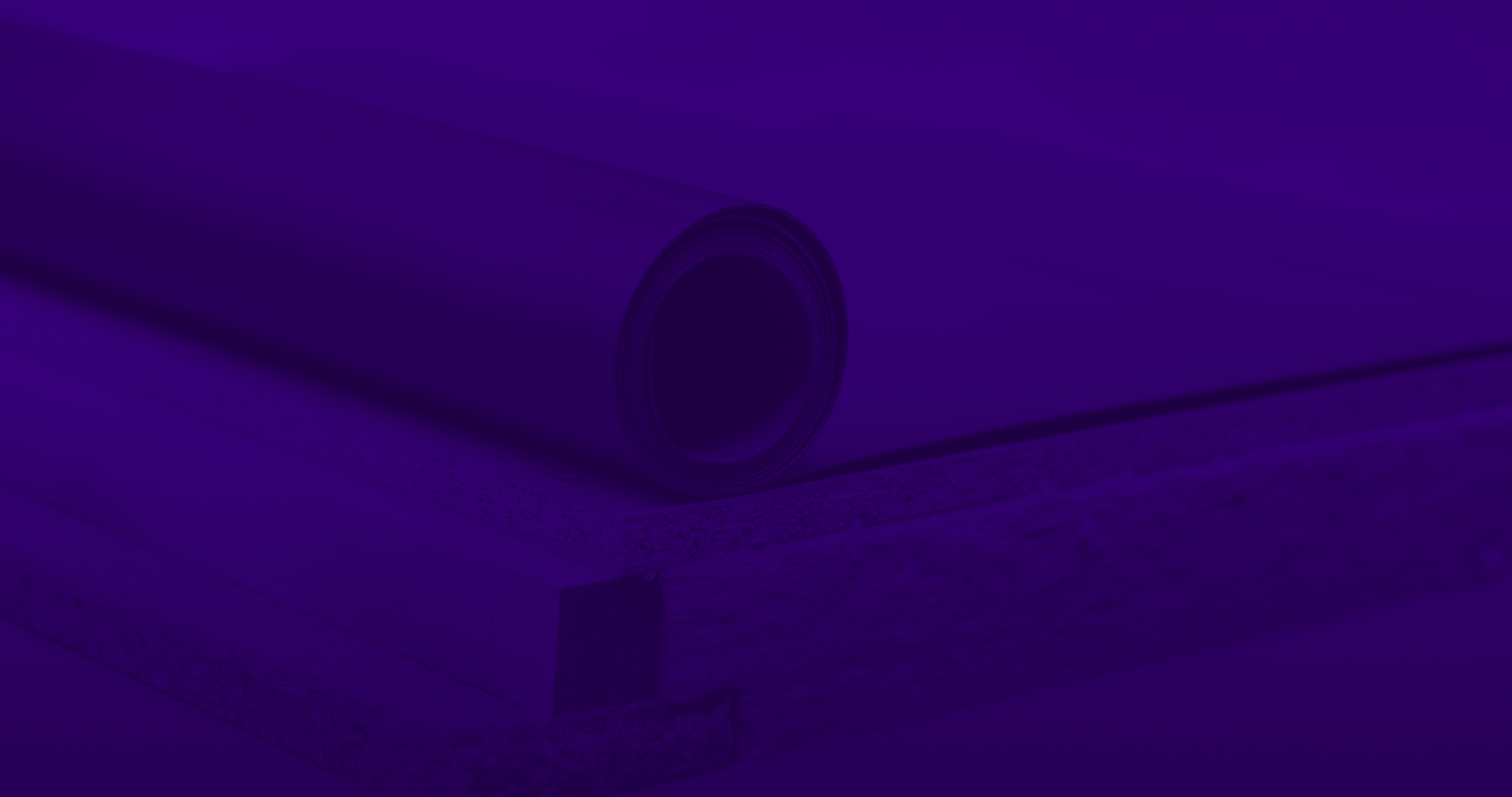 About
Specialised in noise reduction since 1983, PHONOTECH can now take care of all your requirements concerning acoustic and thermal insulation of your building by offering you an all-in service.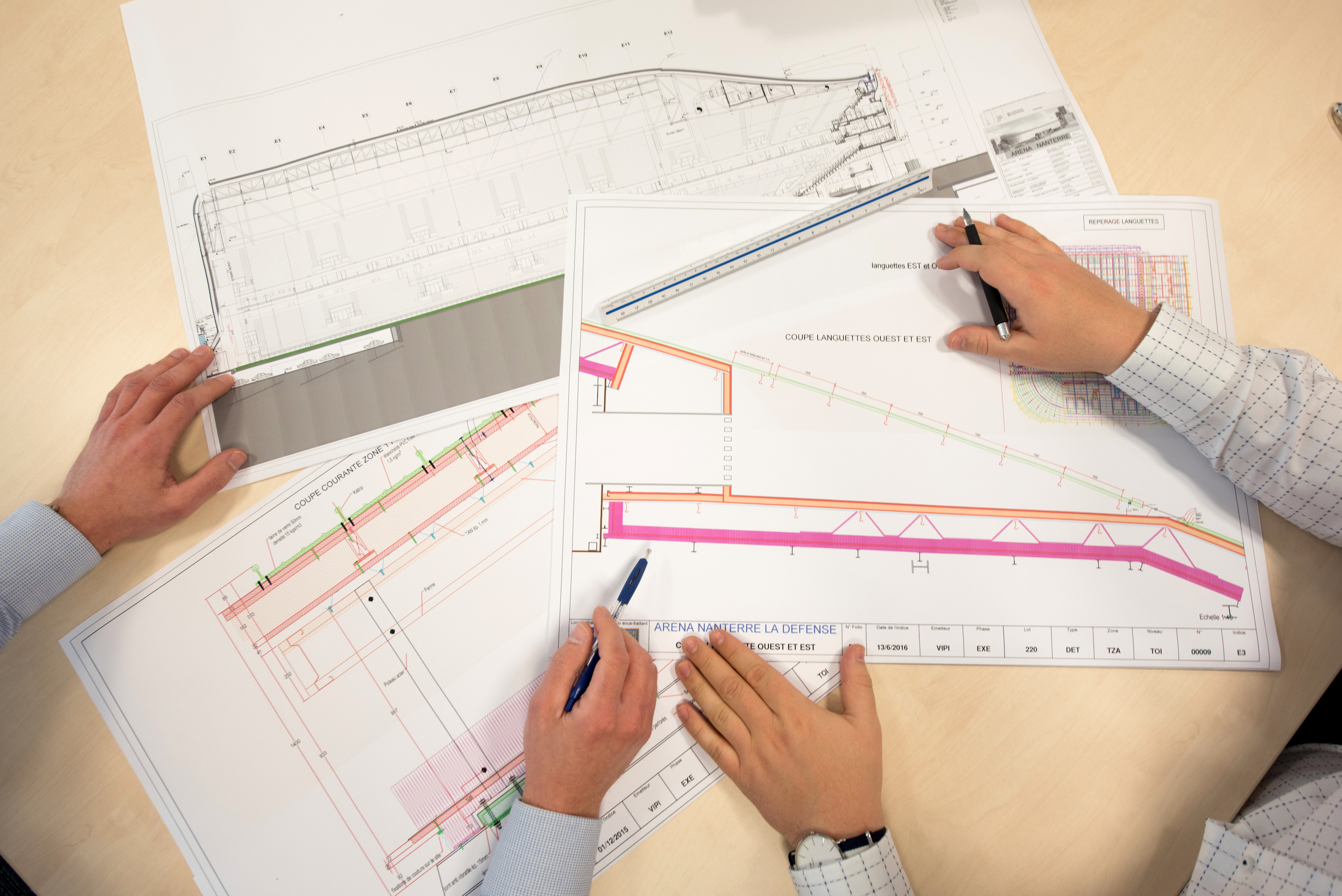 Project design
Our design office is able to support the customer throughout his project planning in order to provide him with the necessary information for a product specification perfectly suited to the sound reduction requirements. Once this requirement is identified, PHONOTECH will direct the customer to the appropriate products.
In effect, PHONOTECH has a range of highly efficient and light acoustic insulation panels available for an extremely simple and fast installation on flat roofs, sloped roofs, vertical walls, ceilings and floors.
PHONOTECH can also direct the customer to partner installation companies which are specialised in installing PHONOTECH panels.
Technical files
PHONOTECH sprl is able to draw up a technical file on a case by case basis to be approved by supervisory offices responsible validating major acoustic projects.
Since 30 April 2018, Phonotech has a "Avis Technique" for France regarding installation of Phonotech DK on roofs. For further information about this, do not hesitate to contact our technical department.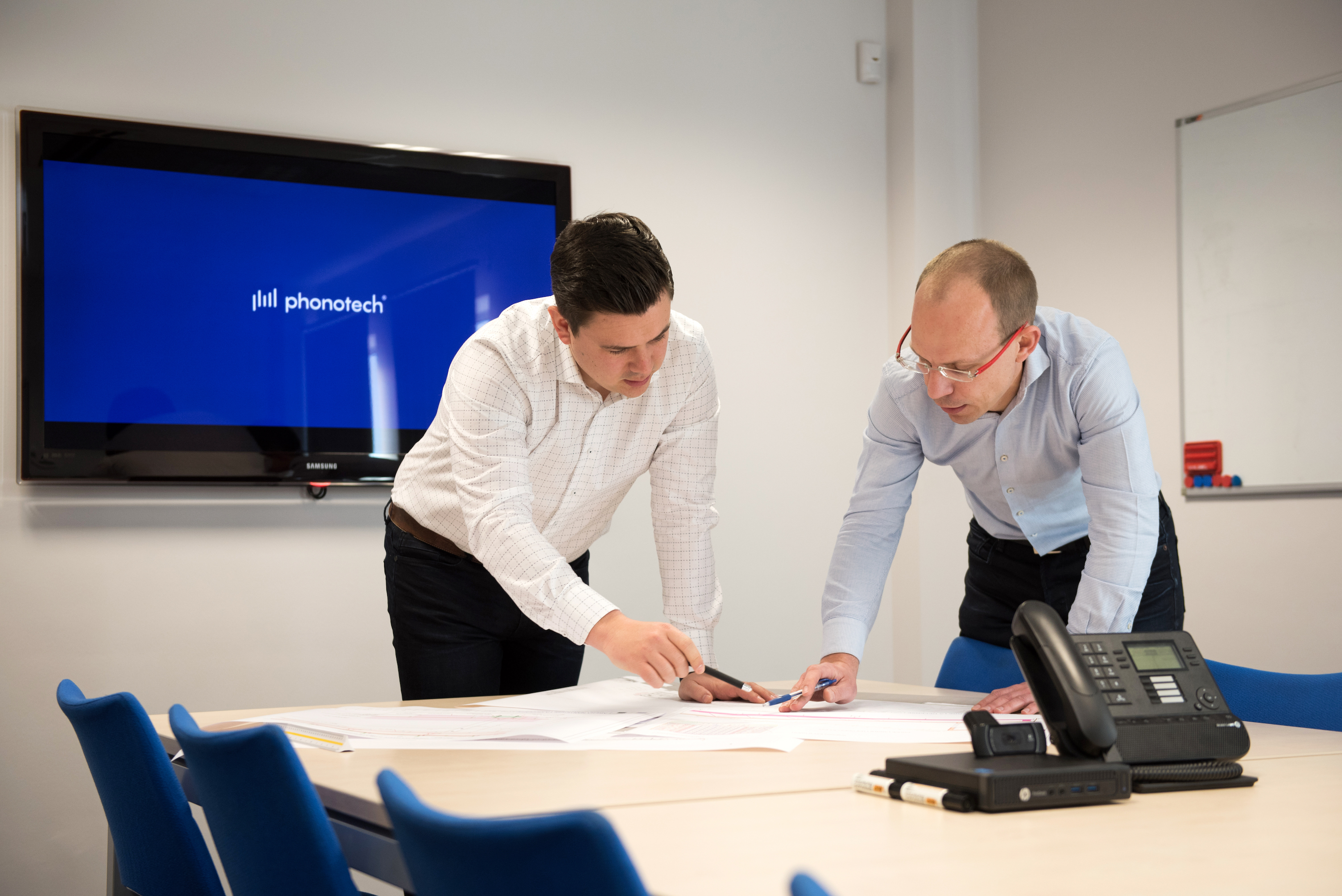 History
1983

Development of the Phonotech company in the Netherlands and operation on the Dutch market.

2004

Expanding on to the Belgian and Grand Duchy of Luxembourg market.

2011

First large contract in France, Pierre Mauroy Stadium in Lille (35,000m²)

2013

Carrying out the sound reduction for the ETHIAS ARENA in Hasselt in Belgium (10,000m²)

2015

Contract for acoustic design and supply of PHONOTECH panels on the U-Arena project in Paris in France covering a surface area of 30,000m². PHONOTECG complied with the sound reduction requirement which was of (Rw = 83dB / R63Hz= 42,60dB).

2017

The company's image and vision changes. PHONOTECH expanded its market internationally with a unique acoustic system supported by an all-in design service.

2018

Obtaining PHONOTECH DK Avis Technique for France.

2019

The PHONOTECH company's head quarters and production unity are relocated to Thimister (Belgium) in a brand new 5000m² building.