Find the best thermo-acoustic system for your project !
A unique isolation panel for floors, walls, ceilings and roofs offering high noise-reduction values
01
Composition
Spring batten
A waterproof particle or plaster -board
A glass wool element
02
Efficiency
Thanks to its "mass-spring" system, the Phonotech panel achieves impressive sound isolation results.
The Phonotech system has already proven to be above its competitors in terms of noise reduction values achieved.
The spring batten is composed of a coco matting for anti-tearing performances and of a acoustic foam for the vibrations absorptions values. Its uniqueness and never-seen noise reduction values are mainly due to the low-frequencies absorption via its spring effect.
03
Flexibility
The Phonotech system is capable of achieving high acoustic isolation values, while being very light and very thin.
Moreover the elements can be delivered in various sizes to satisfy the required noise reduction values and weight limits.
The lightness of the Phonotech acoustic panel makes it very flexible and the installation extremely easy to be executed by one person only. Moreover, the Phonotech panels can be adapted to every situation on-site by being simply adjusted with a circular saw.
04
Affordability
Besides the attractive price of the panel itself, the fixation process results in huge cost-reduction in labour, compared to other systems on the market.
The lightness and compactness of the panel, as well as the intuitive mechanical fastening system, makes Phonotech most affordable as it only requires one person, without any specific training, for it to be installed.
Moreover, the coco fibre matting present in the spring batten of the Phonotech panel offers high anti-tearing performances, bringing our system into a very safe and long-lasting position, which makes it all the more sustainable.
05
Made to measure
Our company Phonotech does not only propose an isolation panel, but also offers a full service for any types of acoustic demand. Phonotech can participate in the required construction study, product making and delivery, at the same time as satisfying any on-site installation.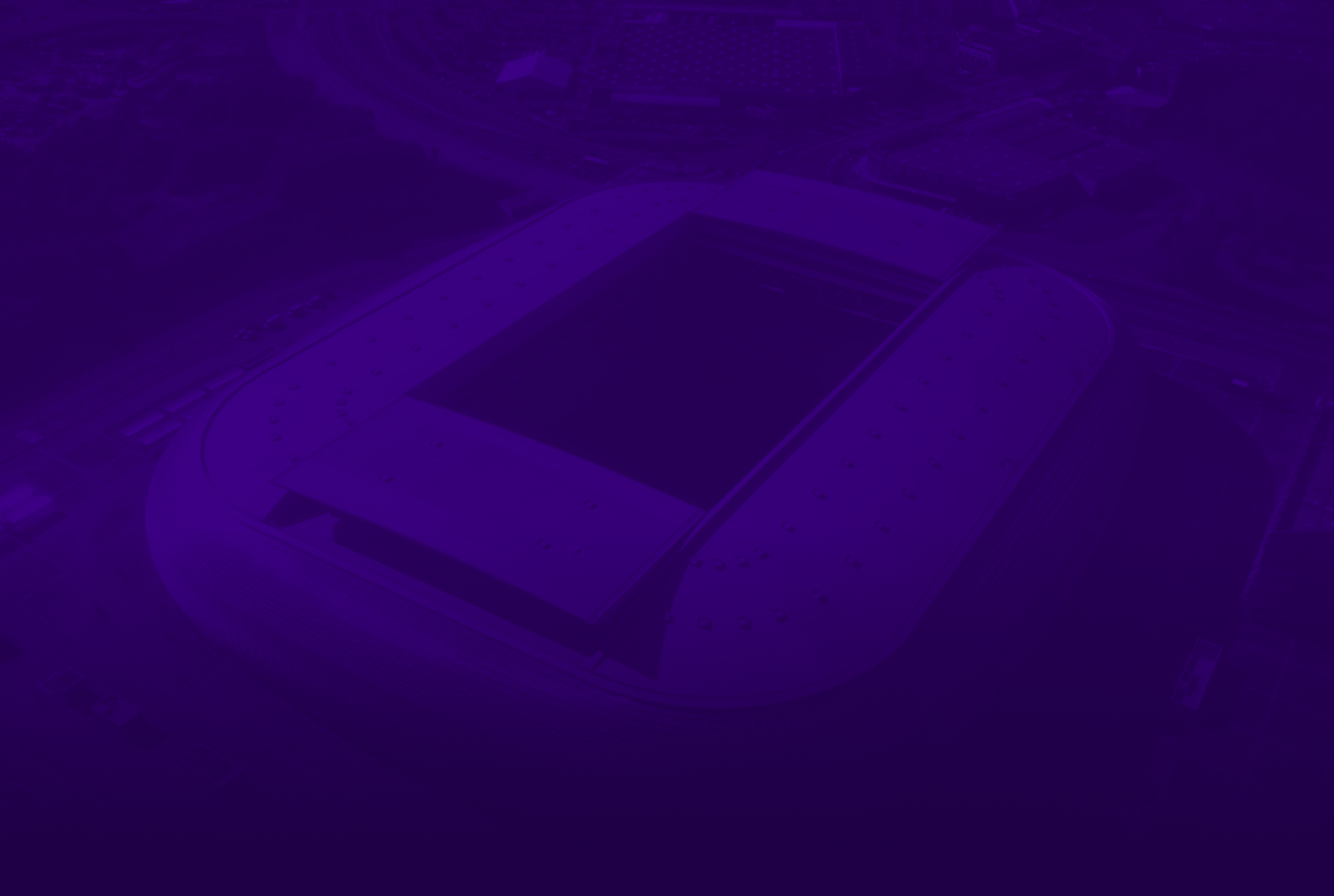 Our references
From small to big constructions, the company Phonotech helps you find the right solution you need to fight noise issues.
Discover some of our references